Call: 1-860-677-1616
105 Brickyard Road
Farmington, CT 06032
About Dunning Sand & Gravel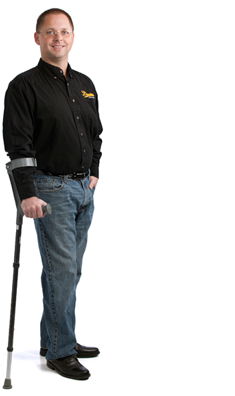 Dunning Sand & Gravel is a fourth-generation company that began in 1917 as the Atlas Sand, Gravel and Stone Co. Stewart Dunning, great-grandfather of Ben Dunning, the current owner; and James Miller, a West Hartford contractor, were the original owners.
The company used horses and dump carts at the beginning. The carts were loaded by hand with two yards of gravel or sand. Today, giant pay-loaders are used to load huge dump trucks within a matter of minutes with 20 yards of material.
Located in Farmington, 12 miles southwest of the Connecticut capital of Hartford, the company has grown and evolved over time so that it is no longer a supplier of just sand and gravel. It now has more than close to 50 aggregate products ranging from different types of sand and gravel, to topsoil, different mulches, and hundreds of hardscapes – paving stones used to build patios, walkways and even driveways.
The most significant aspect of the company's evolution is that it is being transformed from a company that obtains its products through mining to one that develops its products through recycling. Nothing is wasted at Dunning Sand & Gravel. A use is found for everything that comes through the gate.
Dunning is a "green company" whose priorities are excellent customer service and superior products at a reasonable price.