Quality "Green" Landscaping Products
---
Dunning Sand & Gravel is the go to source in Hartford, CT for top quality crushed stone, sand, Unilock pavers, compost, and other hardscape, organic, and recycled products. As a 4th Generation Company that was established in 1917, we are one of the oldest and most experienced landscaping providers in the State of Connecticut. Our company provides fast delivery services and premium products for affordable prices that won't dent your wallet. Our diverse range of customers include athletic field designers, landscapers, homeowners, farmers, gardeners, landscape architects, contractors, and even municipal public works departments. Everyone loves to have beautiful outdoor areas that are landscaped to perfection. We can meet all of your needs and more by providing premium products and excellent customer service that is second to none in Connecticut.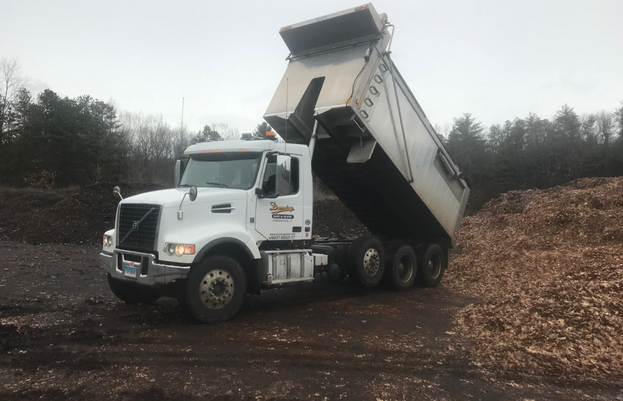 More Than Just Sand and Gravel
---
Dunning Sand & Gravel is a fourth generation company that is in the of a growth transformation. Instead of relying on the same products - several different types and sizes of gravel and several different kinds of sand - the company has grown to have more than 36 aggregate products, plus hundreds of hardscape products. Because Ben Dunning, the current president and owner, is constantly looking for ways to reuse existing products or material, or to create new products, the number of products the company offers is likely to grow even more.